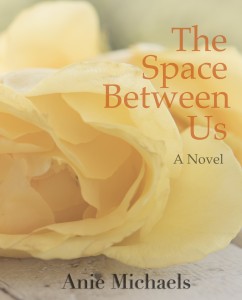 Book Description:
They always belonged to each other but even a fated love can be fractured.
Shy, artistic, and withdrawn 11-year-old Charlie McBride tries to get her footing as she copes with the loss of her mother, the move to a new town, and starting a new school. Asher Carmichael steps into her life, provides a steadfast friendship that offers her protection to grow into a beautiful, young woman. As years pass, their friendship evolves into a passionate first love neither one of them can deny. Together they explore a new relationship filled with all the butterflies and heartache expected as two young adults navigate sex, love, and trust.
One fateful night, a painful mistake leads to cataclysmic results, setting the lovers on separate paths. Charlie is too hurt to forgive and Asher has never been so lost without his Charlie. Years pass. Hearts remain broken. Neither one can forget their first love or overcome the space between them.
Add to GoodReads: https://www.goodreads.com/book/show/22026462-the-space-between-us?ac=1
Find the Author:
Amazon: http://amzn.to/1vUcMyU
GoodReads: https://www.goodreads.com/author/show/7267637.Anie_Michaels
Giveaway:
Comments
comments